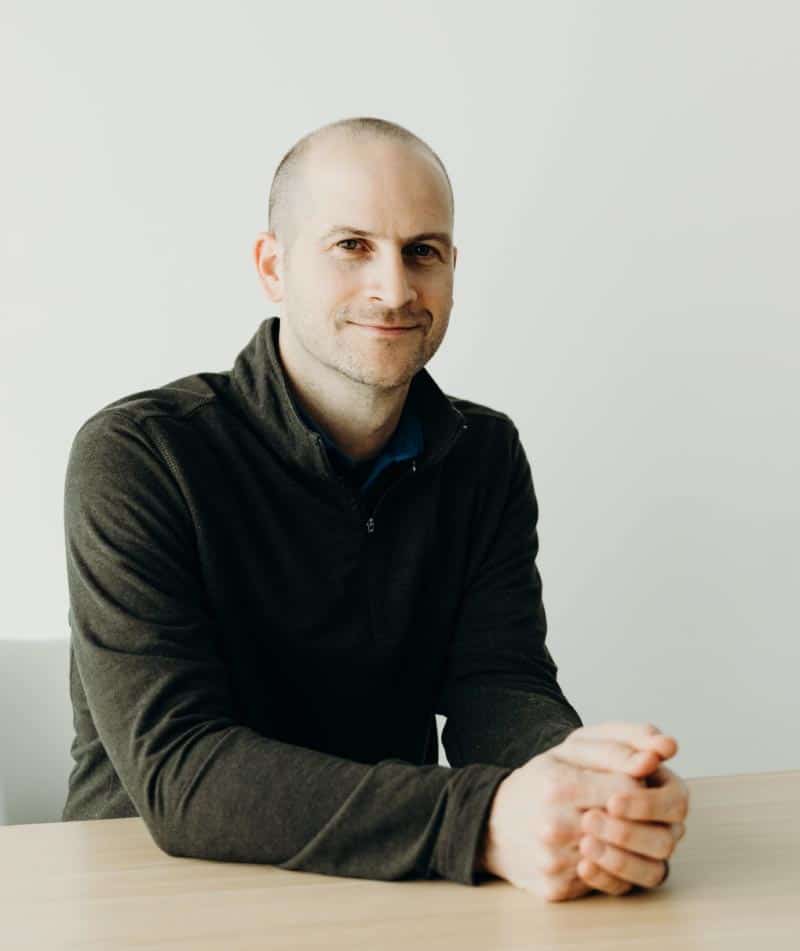 Jason Racca, PT, DPT, CFMT, OCS
Owner and Founder of R3 Physio
It seems like often our passions are born out of our own personal experiences. A lot of what I enjoy treating, and the way that I look at health is because of our family's own health struggles. We have had to search out practitioners that were willing to "go beyond," and "think outside of the box."
Jason has been practicing in the Ft. Worth area since 2011, and was in the Dallas area prior to that. His primary training has been through the Institute of Physical Art and he is board certified in Functional Manual Therapy (FMT). Jason is 1 of 4 therapists in the Ft. Worth area with the FMT certification and only 1 of 12 in the entire metroplex.
He has also done extensive training, and assists with teaching, through the Barral Institute's Visceral Manipulation curriculum. He is the only practitioner in Ft. Worth area with the level of Visceral Manipuation training that he has, and 1 of 4 in the entire metroplex with that level of training!
Since 2009, he has worked with professional performing artists on traveling Broadway shows. He would often hear about how a lot of the care they were receiving was sub-par. You deserve better!
He is married to Elizabeth (16 years) and has 3 children: Elyanah and Judah and the newest edition, Aila Rose.
Professional Memberships: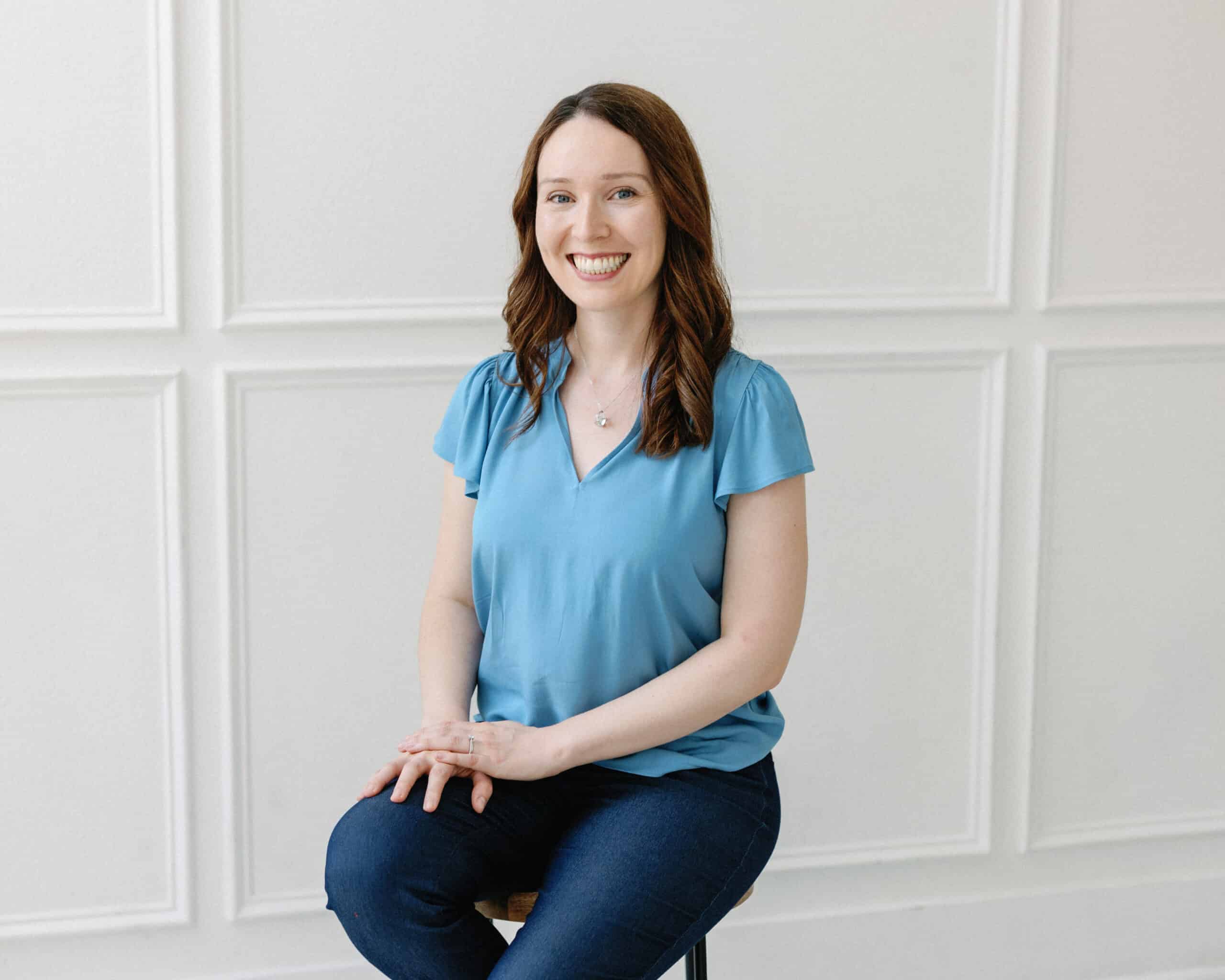 After struggling with gastrointestinal issues for several years, Anna found relief with visceral mobilization techniques.  She realized that it was an essential piece to patient care.  She understands the value of treating the whole person and considering all possible factors to provide hope and improve their quality of life. 
Anna, a Colorado native, received her Bachelor of Science in Health & Exercise Science: Sports Medicine from Colorado State University. Then she attended Franklin Pierce University in Arizona and received her Doctorate of Physical Therapy.

She has treated a variety of patients over the years. Having a background in cross country running, she enjoys treating and helping runners get back to the sport they enjoy! She has also enjoyed treating post-partum moms. There is so much to consider when recovering from labor and delivery. It is more thaan just the Pelvis and pelvic floor!
She has taken courses through the Barral Institute for visceral and neural manipulation to restore movement in areas of chronic fascial tension to improve function.
She is married to her husband, Eddie, and enjoys exploring all that Texas has to offer (especially the delicious food).
Professional Memberships:
Want To Get Relief Faster?
Choose which option works best for you…