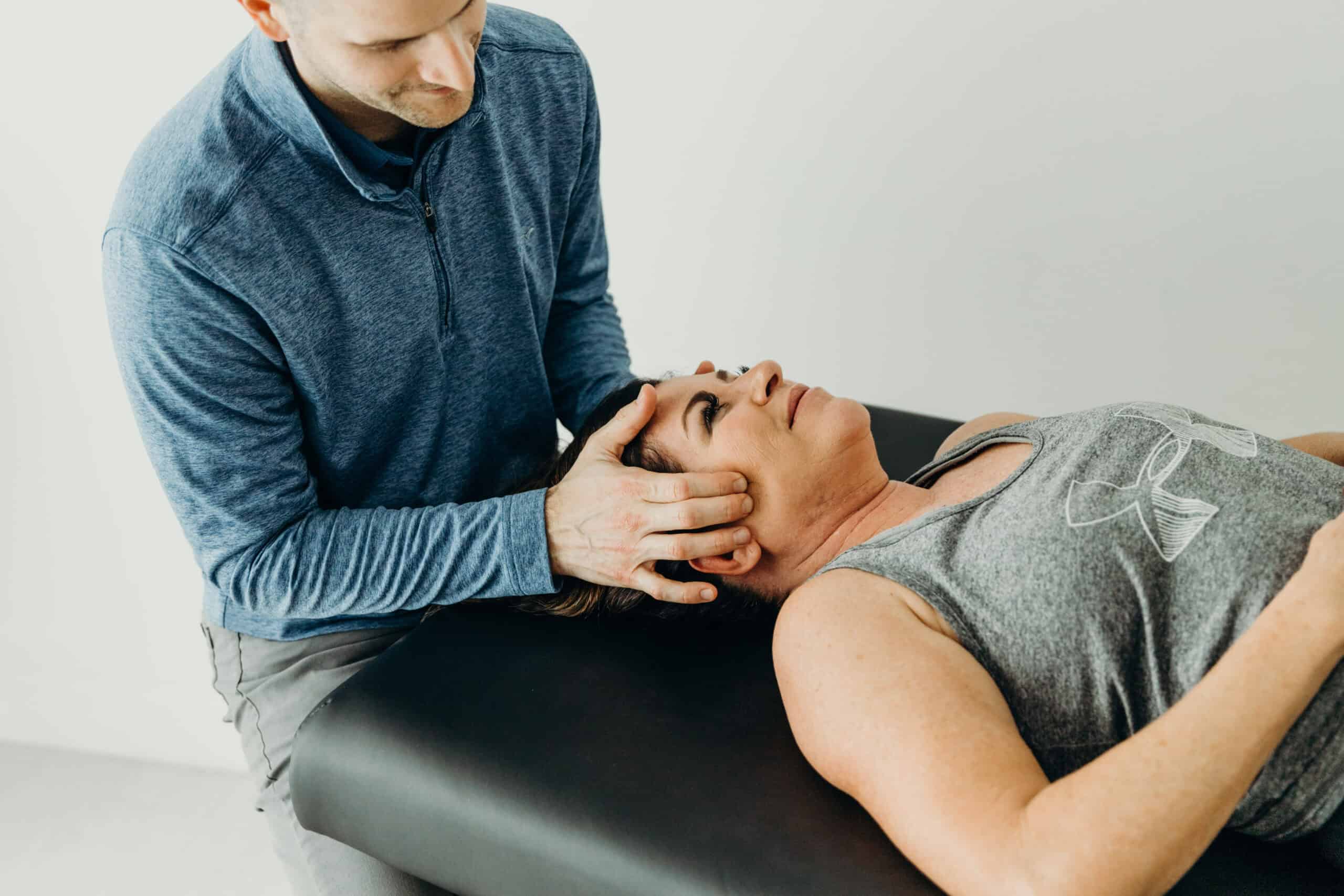 We have created a space for you to be heard
R3 Physio is a practice that offers a comprehensive, holistic/integrative approach to physical therapy. We believe that PT's have a role and responsibility to our clients to consider the whole person before us, not just the symptomatic region. 
When we consider this, multiple regions and multiple systems of the body must be considered.
"We believe that there is
hope
for everyone that we interact with to be better than what they are, to experience less pain. Even if all other treatments have failed, we are willing to step into the
impossible
." 
What Other People Just Like You Are Saying About R3 Physio In Keller/Alliance...
R3 Physio is incredible! Jason is one of the most attentive, and knowledgeable physical therapists I've come across. He actually listened to me and my pain and made sure I was comfortable during the session. (I suffer from horrid chronic pain). After leaving his office, I got in my car with relief which hadn't been done in almost a year. There's no reason to look around for another PT, Jason is amazing and I can't recommend R3 Physio enough.
I'm so grateful for visits with Dr. Jason. He is a wonderful listener and communicator. I'm seeing definite improvements in digestion and energy. It's always amazing hearing his input in how the human body is so intricately connected. He is also flexible towards my own treatment plan and never pushy when it comes to scheduling more visits. I always leave encouraged!
Jason Racca has helped me through sciatic pain. It was unbearable and kept me up at night. He has shown me how to manage it on my own. I tried stretches and chiropractic care and adjustments as well as muscle relaxers and pain meds. The therapy with Jason is the only thing that has truly gotten me through and back to fully functional!