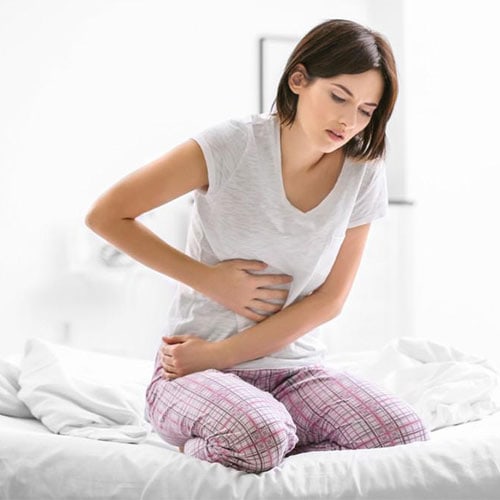 Do You Feel Like the Pain Has Taken Over Your Life? Are You Struggling to Find Relief From Chronic Pain Day After Day?
Chronic pain can be a challenging condition to manage. It affects people of all ages and may interfere with daily activities, making it hard to cope and get back to the lifestyle they enjoyed before the onset of their pain.
Fortunately, R3 Physio has a range of treatments and strategies that can help manage chronic pain. Our team of experienced physiotherapists will work with you to develop a tailored plan to reduce your discomfort, increase your mobility and restore your quality of life. We specialize in helping you figure that out and find resolution.
Our approach involves assessing the cause of the pain, then using hands-on therapy techniques and exercises to ease the symptoms. Our primary approach is through Functional Manual Therapy and Visceral Manipulation (soft tissue treatments, visceral mobilization, craniosacral, joint mobilizations, etc.) We also educate our patients on the best ways to reduce their discomfort and maintain it in the long term.
At R3 Physio, we recognize that everyone is different, so your treatment plan will be based on your individual needs. We will guide you through the process and provide support along the way to help ensure that you get the best results. Don't let chronic pain control your life – contact R3 Physio today, and start living again!
Common scenarios we treat:
Long Standing Musculoskeletal Pains
Autoimmune Related Symptoms
Autonomic Nervous System Disorders
What Can You Do to Get Rid Of Your Pain Quickly?
Here are the top 3 things you can do to get rid of your chronic pain quickly:
Exercise – Regular exercise, as recommended by your R3 Physio physiotherapist, can help reduce joint stiffness and tension while strengthening the muscles around the affected area. This helps to reduce inflammation and promote healing.
Stretching – Stretching can help to increase flexibility and improve range of motion in the affected area. This can also reduce tension, allowing you to move more freely and with less pain.
Massage – Massage therapy is a great way to relax tense muscles and release built-up toxins, reducing inflammation and decreasing chronic pain levels. Your R3 Physio physiotherapist can help you find a suitable massage therapist and guide you through the best techniques for your particular condition.
By following these three simple steps, you can reduce your chronic pain quickly and effectively with R3 Physio's help. With our professional guidance and expertise, you can start living life to the fullest without the burden of chronic pain. Contact us today to take the first step towards a healthier, pain-free life.
Why Trust R3 Physio for Chronic Pain Treatment?
At R3 Physio, we understand the struggles of living with chronic pain, and take pride in providing comprehensive, individualized treatment plans that help our patients live their lives to the fullest.
Basically, we can help you manage your chronic pain and get back to living the life you desire.
What Other People Just Like You Are Saying About R3 Physio In Keller/Alliance...
I highly recommend Jason at R3 Physio. I am so much healthier now than I was even a few years ago! I am able to do things physically that I thought might be gone forever. Jason will educate you on ways you can be healthier with compassion and encouragement. The way the treatments work is hard to explain but it doesn't hurt, and you feel much better. You will never feel judged at this place. It is understandable why some of us with chronic health struggles would be tempted to give up. However, Never give up on yourself, just go see Jason for help.
R3 Physio is incredible! Jason is one of the most attentive, and knowledgeable physical therapists I've come across. He actually listened to me and my pain and made sure I was comfortable during the session. (I suffer from horrid chronic pain). After leaving his office, I got in my car with relief which hadn't been done in almost a year. There's no reason to look around for another PT, Jason is amazing and I can't recommend R3 Physio enough.