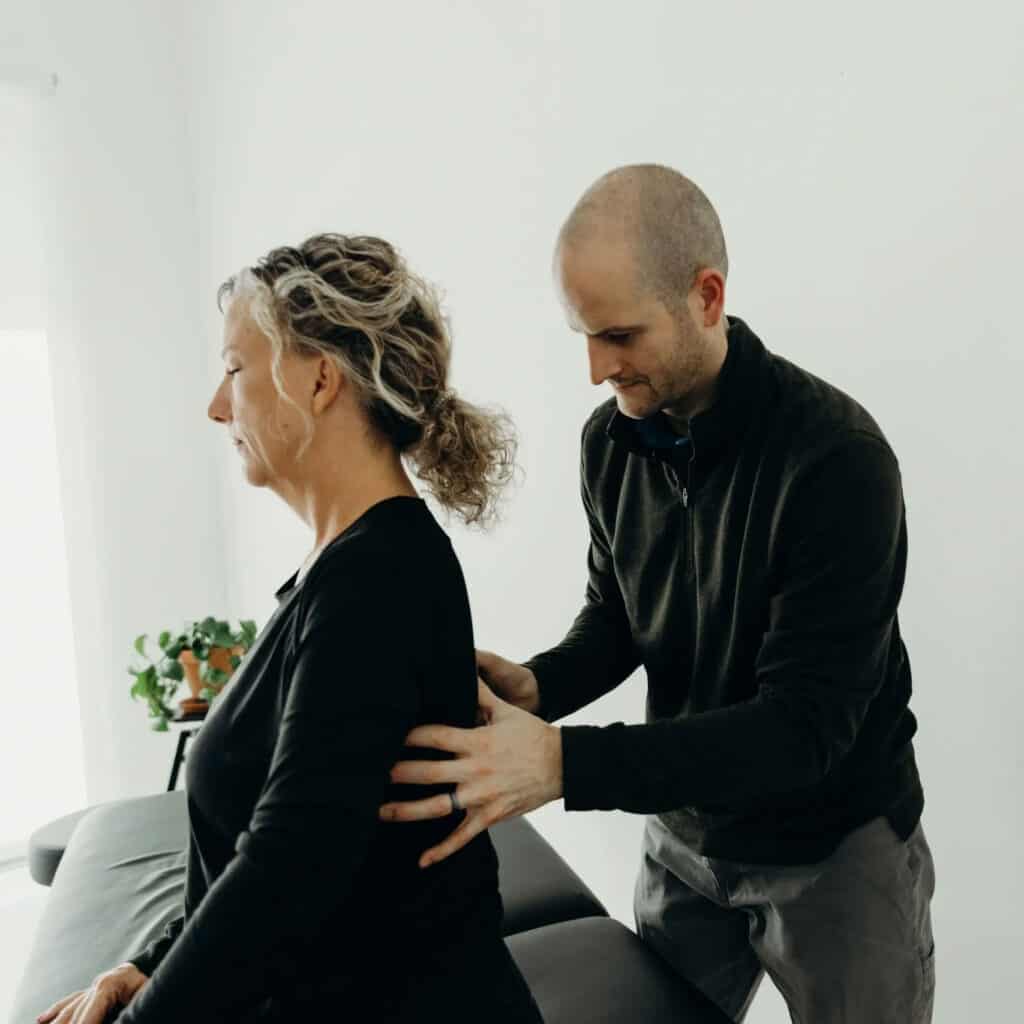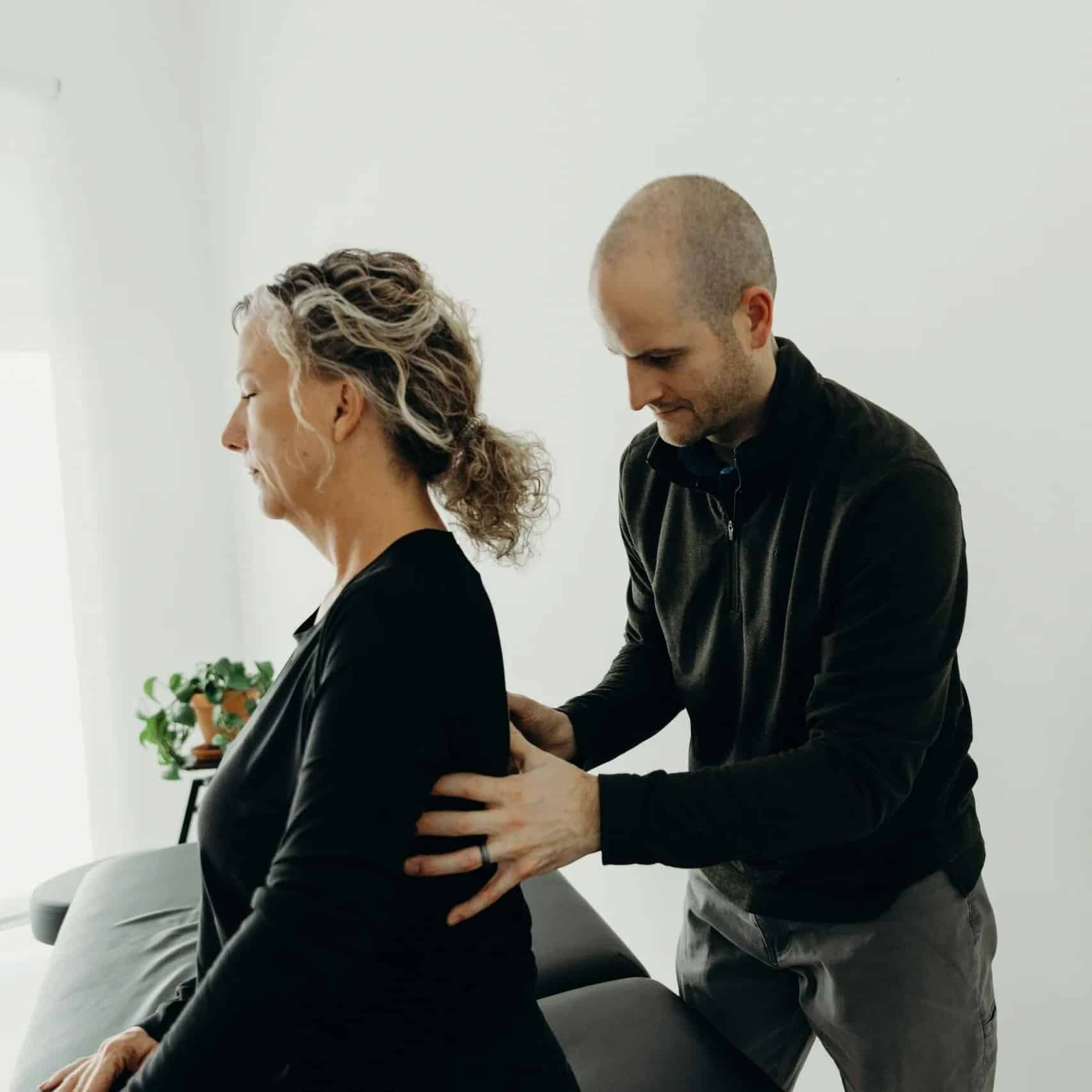 We offer hope to people in Keller/Ft. Worth, TX to resolve long standing pain so they can enjoy an active life with their loved ones. Even if all other treatments have failed, we are willing to step into the impossible.
Wondering If R3 Physio Is Right For You?
If you're not quite ready to book an appointment yet, you might have some questions that you would like answered first. We would be happy to chat with you so we can be 100% sure that we can help you. Just click the button below to request to speak to us on the phone!!
We understand that some people want to find out a little more about the availability and pricing of physical therapy before booking an appointment. If you want to know about our availability, then just click the button below and complete the simple form.
We realize some people may be unsure if physical therapy is right for them. Are you wondering if it'll work or if we can help with your problem? If that sounds like you and you'd like to come see for yourself how we can help you, just fill out the simple form below.
It seems that healthcare, as a whole, has lost the art of relating to people. It is not uncommon for a person to "feel like a number" when they see a healthcare provider. At R3 Physio, we want you to feel like a person again. Appointments are designed in a way that allows for time, and provides a space for listening to happen. We promise to treat you as a person.
Find The Real Cause of Your Pain
We'll take you through a comprehensive biomechanical assessment and identify the cause of your problem. Then we'll explain what must be done to get you back to full speed and back to the activities you enjoy.
We'll develop a treatment plan that will be tailored specifically to you and your goals. This will ultimately allow us to get you stronger, pain-free, and on track to reach your goals more effectively and efficiently.
Once we get you back to exercising pain free, we'll implement strategies to get you performing at an even higher level than you were prior to your injury. We'll also implement strategies to "bulletproof" your body.
What Other People Just Like You Are Saying About R3 Physio In Keller/Alliance...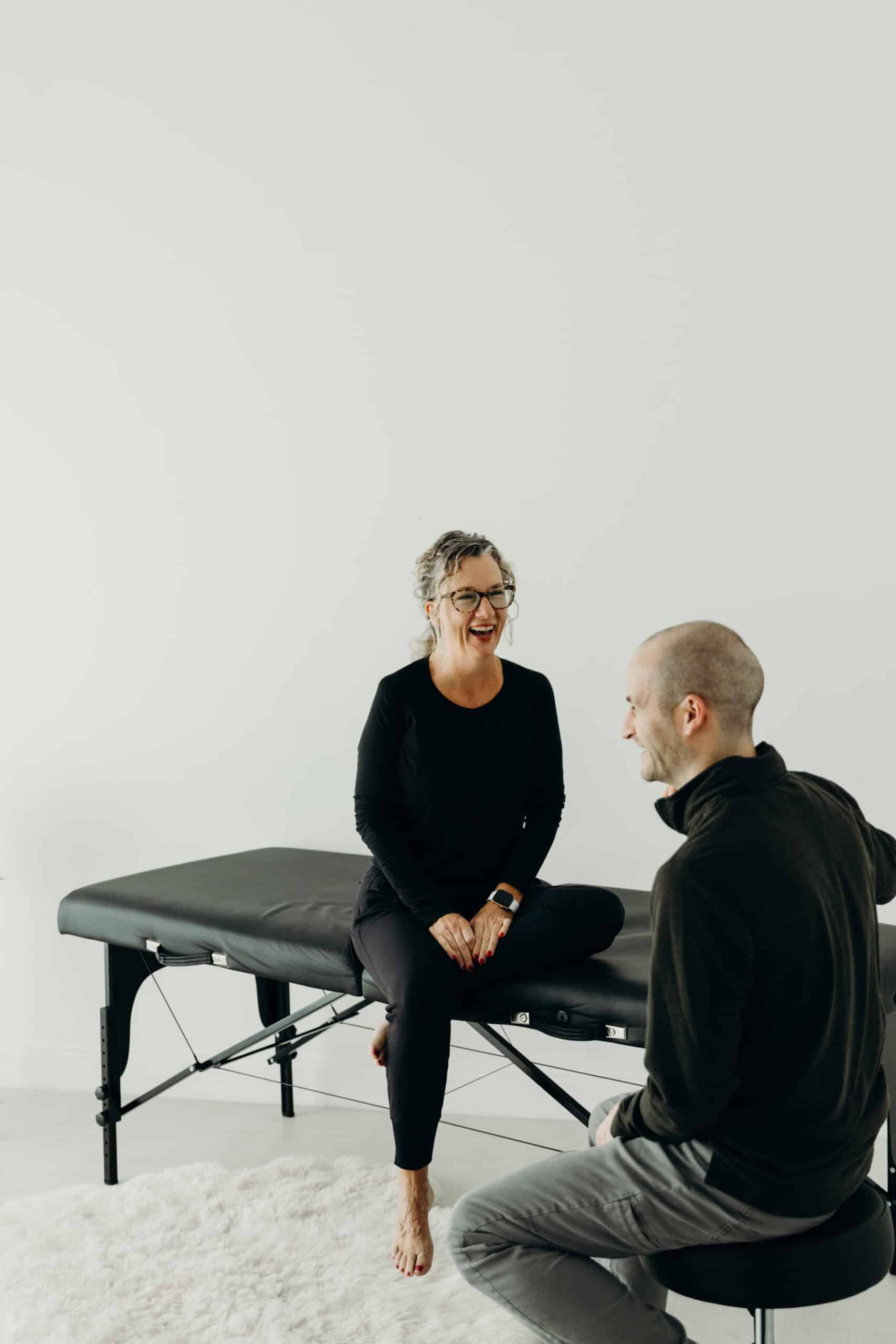 R3 Physio was founded in February 2020. Often, businesses, and the direction life goes is a result of personal experiences, needs, and health journeys. This is a large part of why R3 Physio came about.
Jason had been practicing for 13 years at that point, and as each year passed, he realized that there was more potential to help people that had lost hope of feeling better. More potential to help those that had been told there was no help to be had.
What would healthcare look like if it was determined by the provider and the patient alone? What if the patient became the center of their care again?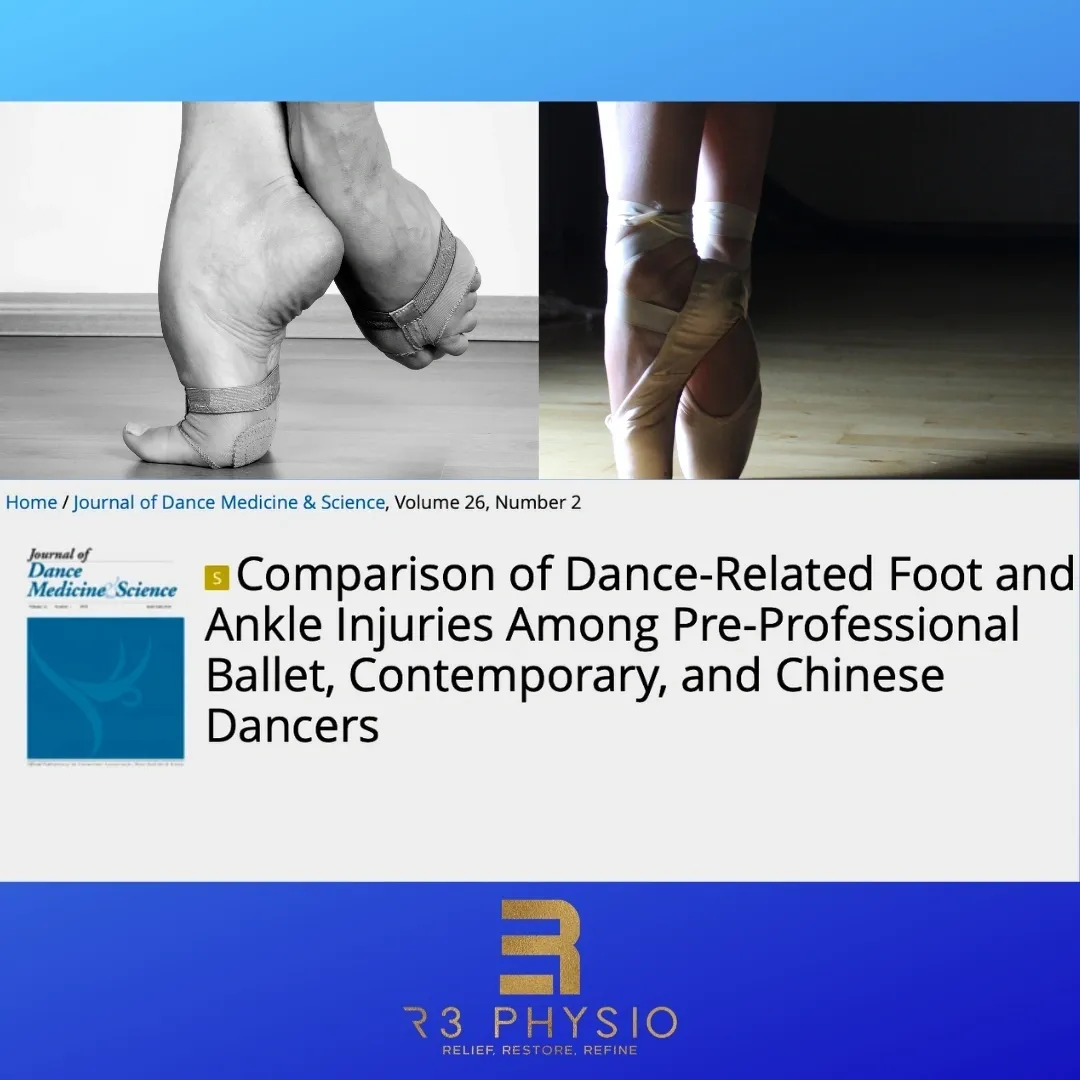 Over the years of working with various levels of dancers, and through different genres, one of the most common injured
Want To Get Relief Faster?
Choose which option works best for you…